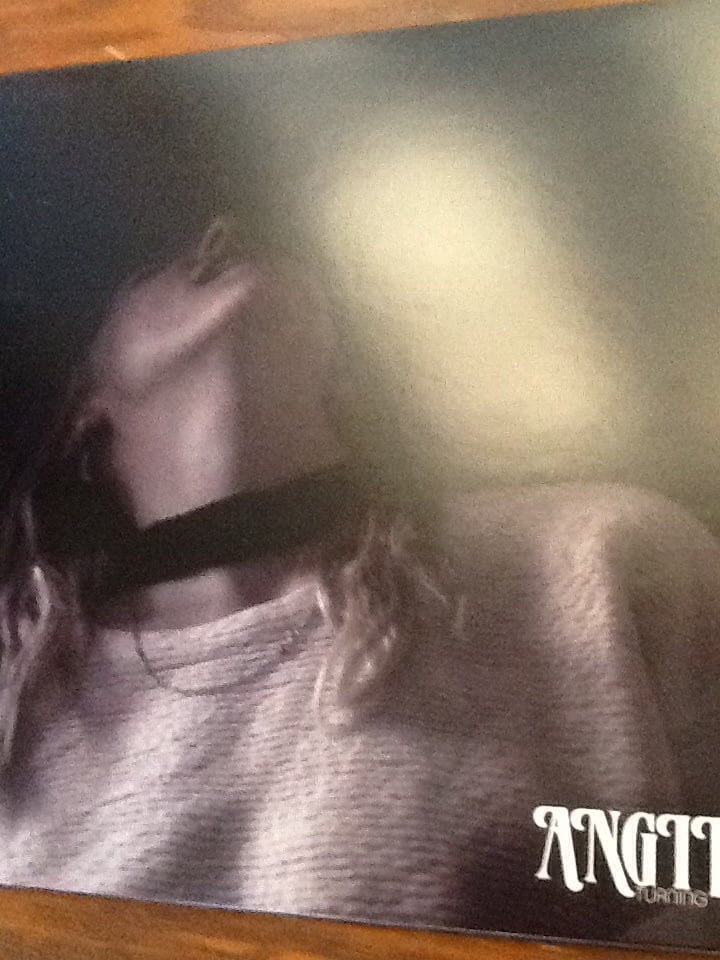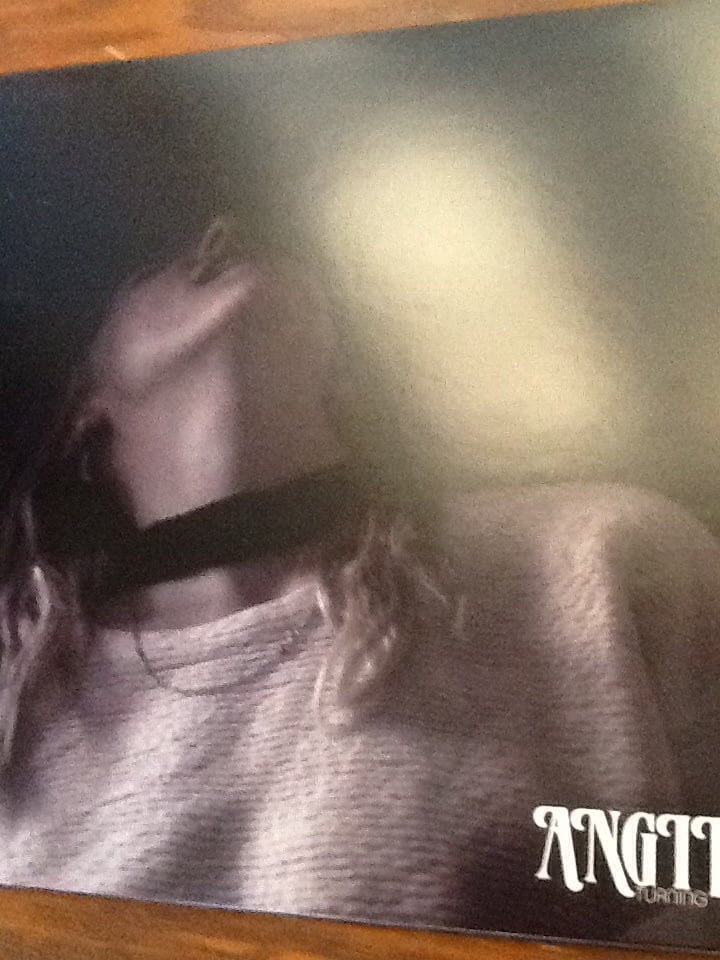 Angie - Turning lp
by Angie , Southern Comfort , Ruined Fortune , and Straight Arrows ,
$17.00
"Turning is the debut LP by Angie, a Sydney-based musician whose guises include Circle Pit, Southern Comfort, Ruined Fortune and Straight Arrows.
The album was produced and recorded by Owen Penglis (Straight Arrows) at his home studio in Sydney from February to April 2013. Drums and percussion are by Owen and bass, rhythm guitar, lead guitar, organ and vocals by Angie. Production assistance by Lincoln Brown (Housewives) and additional locals by Nathan John Roche.
The songs themselves have been burgeoning, shining, turning, for a long time.. devised through half melodies returning in wake and sleep, wine and coffee, confidence and paranoia.. themes spurred from a myriad of notebooks recounting travels in North America, Croatia, Cambodia, Turkey, and everyday life in Australia. The melodies have been floating around for years in loose form, only now to be assigned their rightful place." - Easter Bilby Records
https://vimeo.com/71239618