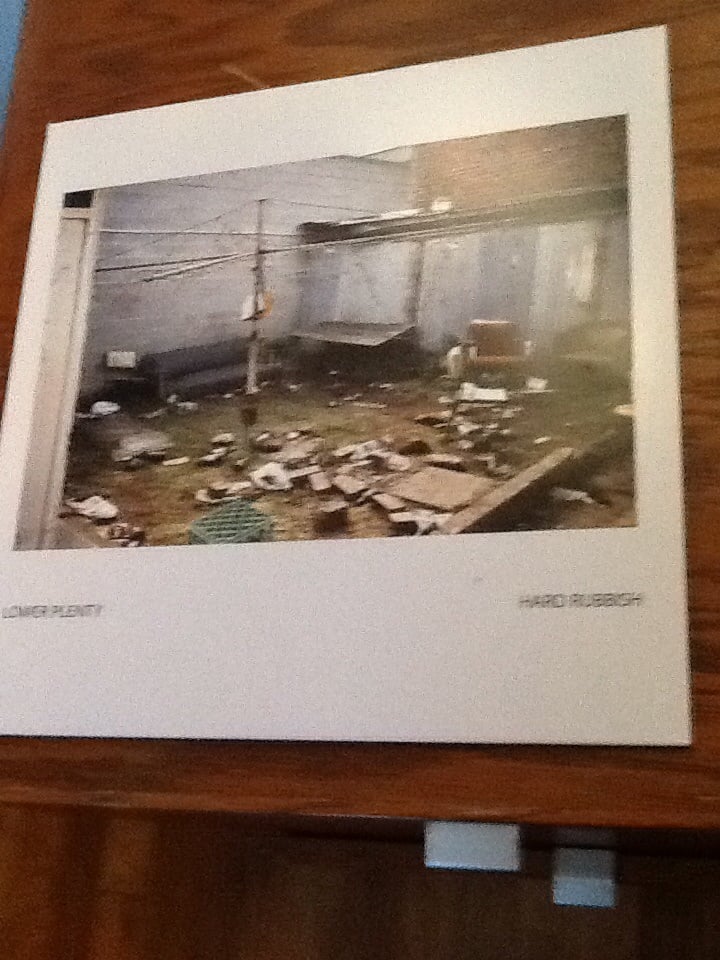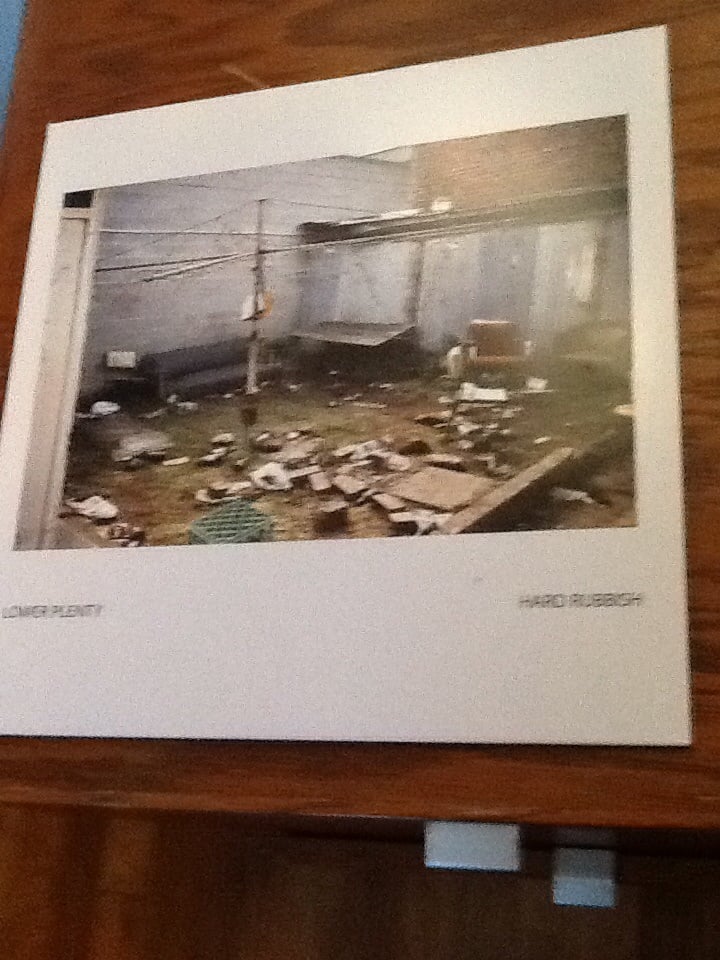 Lower Plenty - Hard Rubbish lp
by Lower Plenty
$17.00
"Straight from the means streets of Hope Street, Brunswick. Lower Plenty
is a bunch of sweet dudes (M & F) from bands like Dick Diver, Deaf
Wish, The Focus, UV Race and about a billion other great bands. Heavy on
the downer country, imagine an outer suburban Go-Betweens or a Paul
Kelly song where he doesn't name-check Melbourne landmarks all the time.
Sick."